Cape Campbell Light House and Isolation High Country Station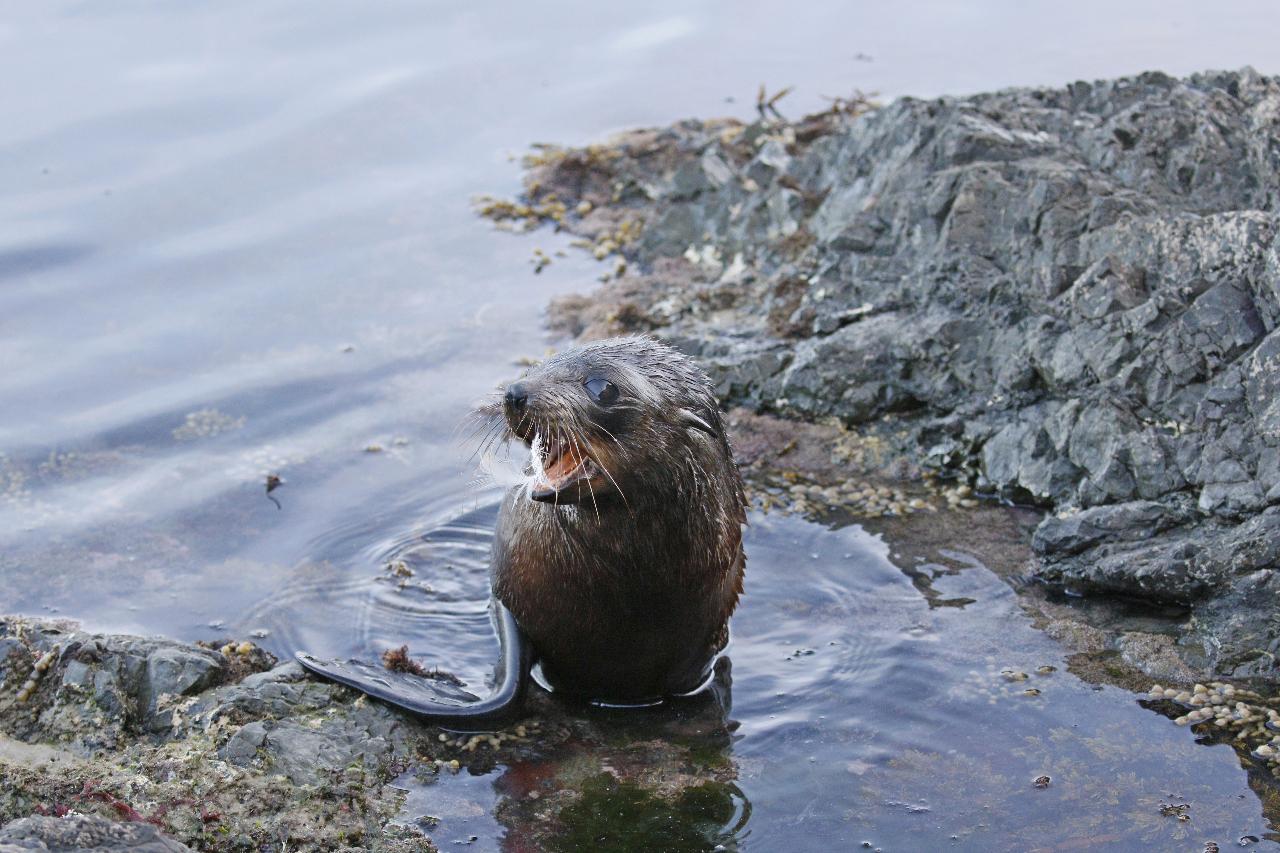 Duration: 5 Days (approx.)
Product code: Cape Campbell
Cape Campbell Light House on the east coast, south of Blenheim, was built in 1870. Our access to the cape is by the permission of Peter family who have farmed there for 3 generations. We stay in the historic light house cottages under the beam of this historic light house.
While we stay at the Cape Campbell farm we take walks on the flats between the sea and the gentle hill country. The Peter family are dedicated to preserving the wildlife and the heritage of the area. They are members of the East Coast Protection Group set up by the community shortly after the 2016 Kaikoura earthquake. The quake rose the coastline by up to a metre resulting in loss of habitat for coastal marine wildlife. The trust is ensuring the recovery of this special coastline.
Other places we will visit on this tour are Vernon Station at southern edge of the Wairau Lagoon. Your guides will tell you some of the stories of this historical area. Morning tea is at Jamie's Knob with views over Pokohiwi, the Boulder Bank, the earliest known site of human occupation in New Zealand. The beach at Te Parinui o Whiti, White Bluffs, was the cattle and wool trail to the Awatere Valley for the European settlers.
You will meet a member of the East Coast Protection Group at Ward beach to learn about the conservation work being carried out and walk the trap line to the Chancet Rocks. There will be an opportunity to volunteer to plant indigenous grasses for a few hours, Driftwood's contribution to the restoration of the sand dunes at Cape Campbell.
On the final day we will visit Isolation High Country Station. Here we will leave our vehicles at the woolshed and walk up into the tussock lands with vistas over the Isolatin Scenic Reserve and the Chalk Range as well at the coastline we have been visiting.