Marlborough Sounds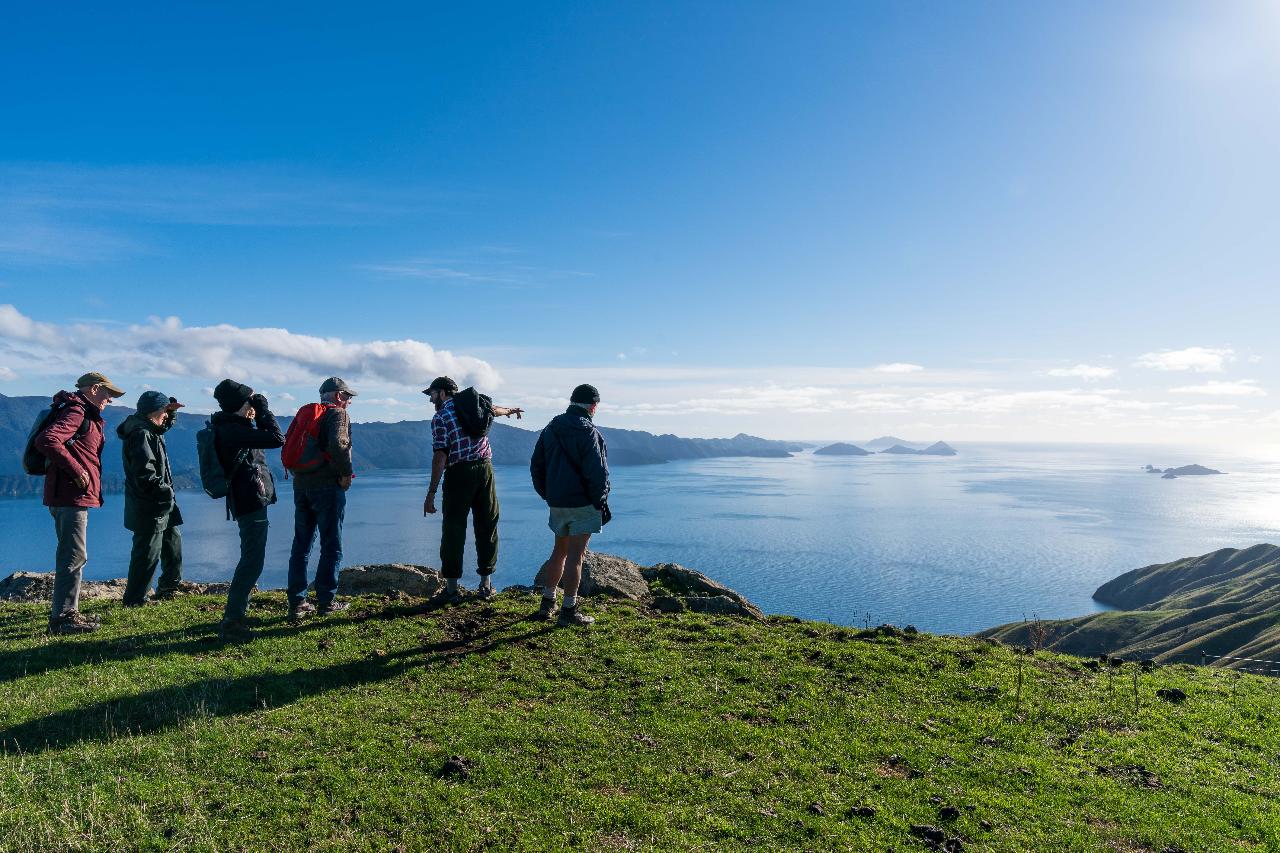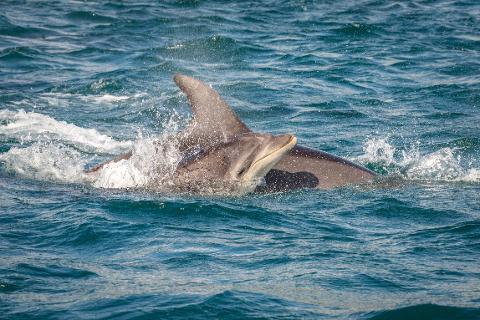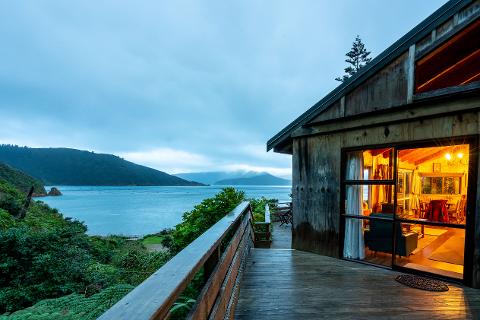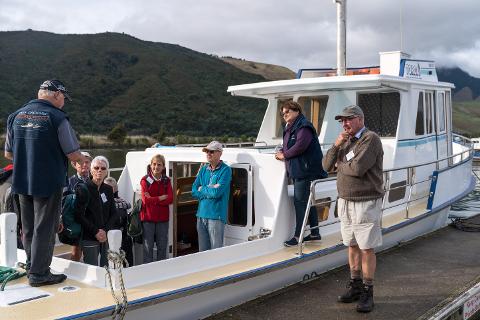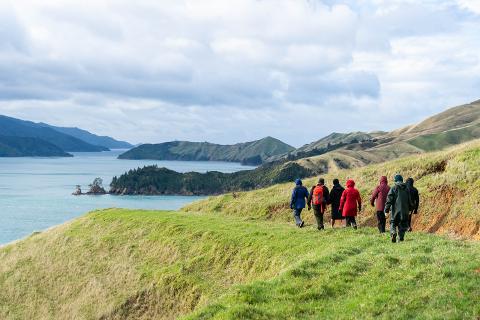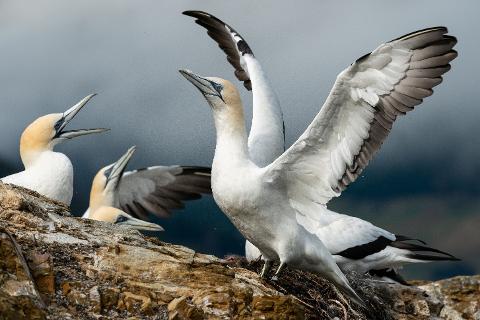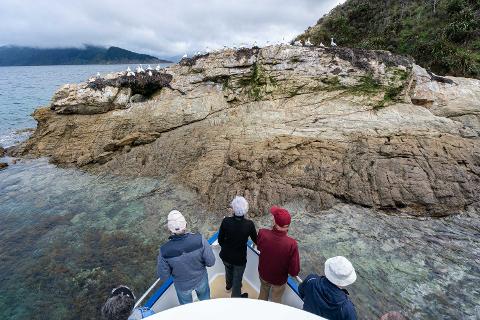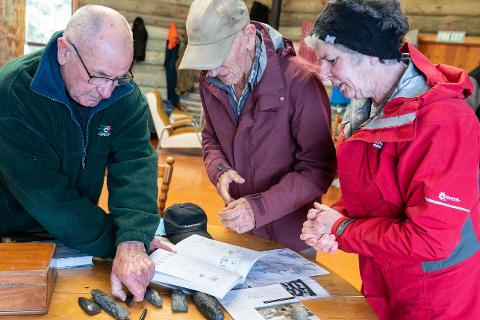 Duration: 5 Days (approx.)
Product code: SOUNDS
Port Ligar is an extraordinary farm property with unrivalled views over D'Urville Island and smaller islands such as the Rangitotos and Chetwoods. Due to the generosity of the current owners we have been given the opportunity to do a day long loop walk on the excellent farm tracks. There are varied views from steep hill country to regenerating and mature native forest. This is a wonderful place for landscape photography.
The tour includes a day trip to D'Urville Island and French Pass. You will be guided by local Terry Savage who will tell you some of the island's colourful stories. The day includes visiting lookouts and a short walk at the mineral belt which has unique fauna and intriguing rocks such as serpentine .
You will have a chance to see the Perlorus Sounds by launch with Gary and Ellen Orchard. The name Orchard is synonymous with the Marlborough Sounds and Gary is the perfect person to give you a commentary at some of the area's highlights. See the historic boat building yard at Wakatahuri Bay and a mussel farm, where you will learn about New Zealand's mussel industry. Depending on the weather you may get to see the Chetwood Conservation Islands in the Outer Sounds.
We take a bush walk to Bulwer, a historic seaside settlement. Surveyed in 1859, it was once a depot for sailing ships passing the bay. The small sections did not eventuate into a town settlement so it later became known as 'McCauleyville' after the McCauleys who brought up many of the titles after their arrival in 1886. The name McCauley is well respected in the commercial fishing and boat building industry.
Your accommodation each night is at Waitata Lodge overlooking the Perlous Sounds. Your hosts Debra and Mike Brennan have been developing this slice of paradise for their guest since 1988. The two modern lodges are nestled in native bush and have eight bedrooms and share bathroom facilities. Your meals are a menu designed by catering company Karaka Cuisine. They are easy to prepare in the fully equipped kitchen overlooking the bay.
This is a tour which will suit people who are fit and enjoy longer walks.
Covid 19 Health and Safety Update
Your safety on tour is our highest aim, we are frequently assessing our Covid 19 procedures and policies and working with the Tourism Industry Association and our peers to ensure we are making decision on the latest, factual information.
Social distancing and masks

Because our transport is private, social distancing is not required in the vehicle and masks can be worn or not as you feel comfortable.
You will need to bring your own supply of mask for your tour for when we visit our tour partners, who require that they be worn, for example restaurants. Our full list of Covid polices can be found here. https://www.driftwoodecotours.co.nz/before-your-tour