Black Birch Alpine Flora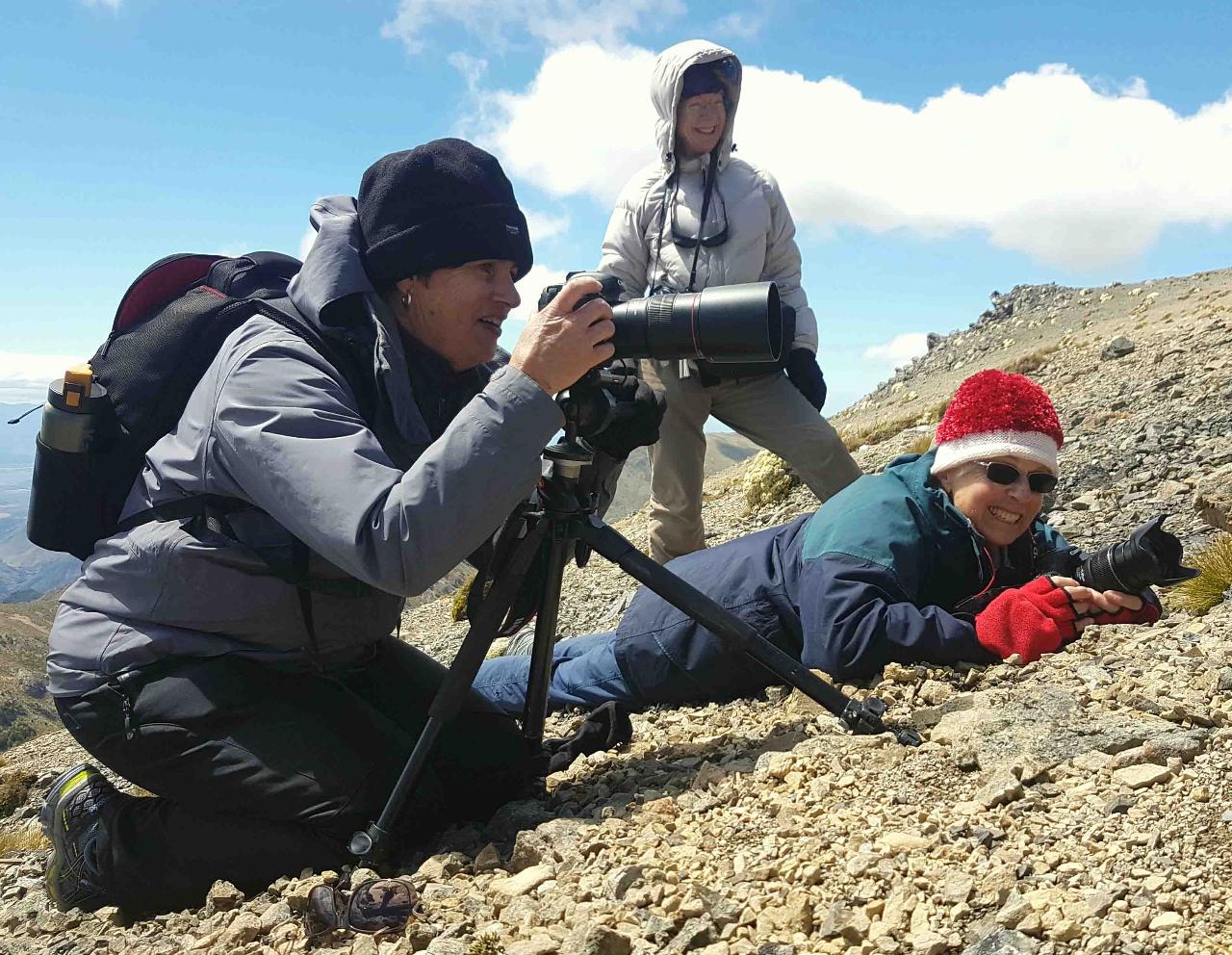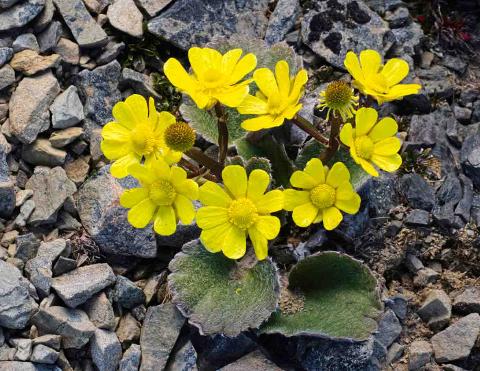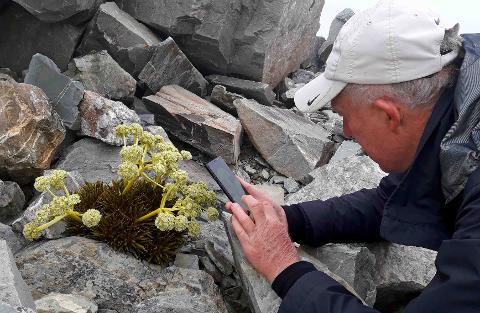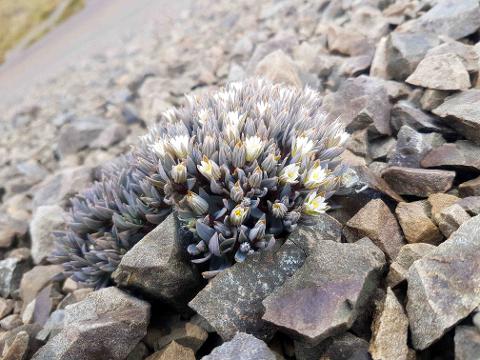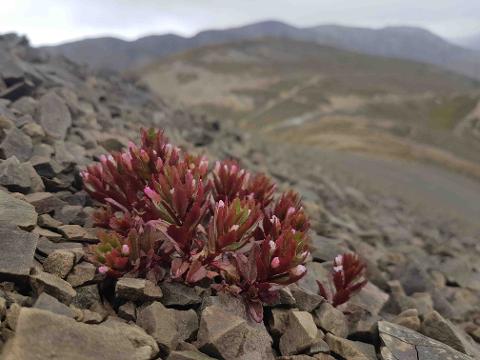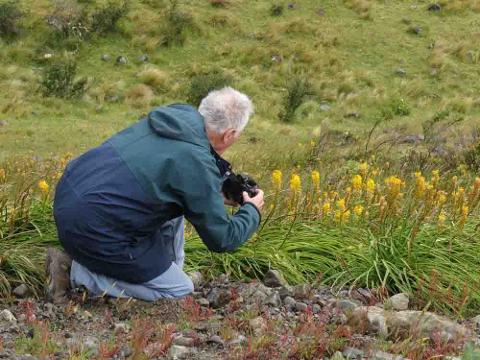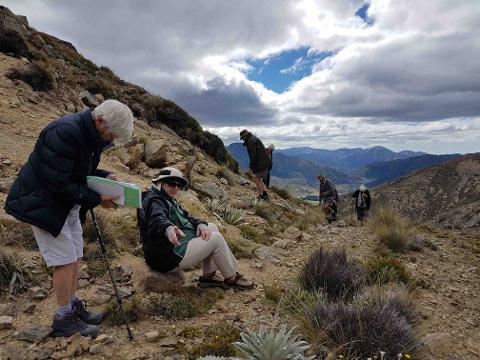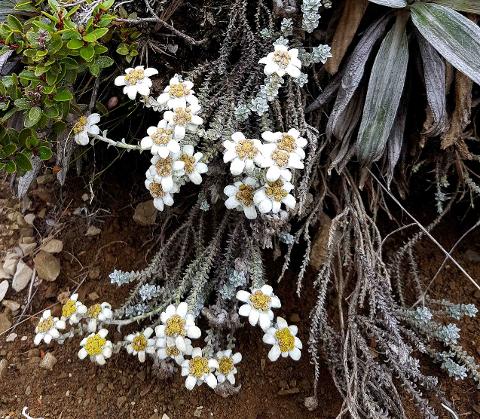 Duration: 8 Hours (approx.)
Product code: AlpineFlora
Join Rebecca Bowater, award winning wildlife photographer and alpine flora enthusiast on this popular one day tour to the Black Birch in Marlborough's Awatere Valley. Rebecca can give you tips on macro photography and help us to identify the flora we find. Notothlaspi rosulatum or penwipers are one of the flowers we look out for. Sweet scented to livestock, this plant is vulnerable to browsing.
You will be driven to 440 metres by Will Parsons, experienced local guide and ex farmer. You will see stunning views of the Kaikoura Coast, Awatere & Wairau Valleys. No hiking is required.
You can walk on the flat plateaus and through the herb fields. If you are adventurous you can walk on single screes looking for plants.
This tour is suitable for anyone with a love of nature, it is about sharing our fascination for this alpine environment.