Muzzle Station - 4 Day Tour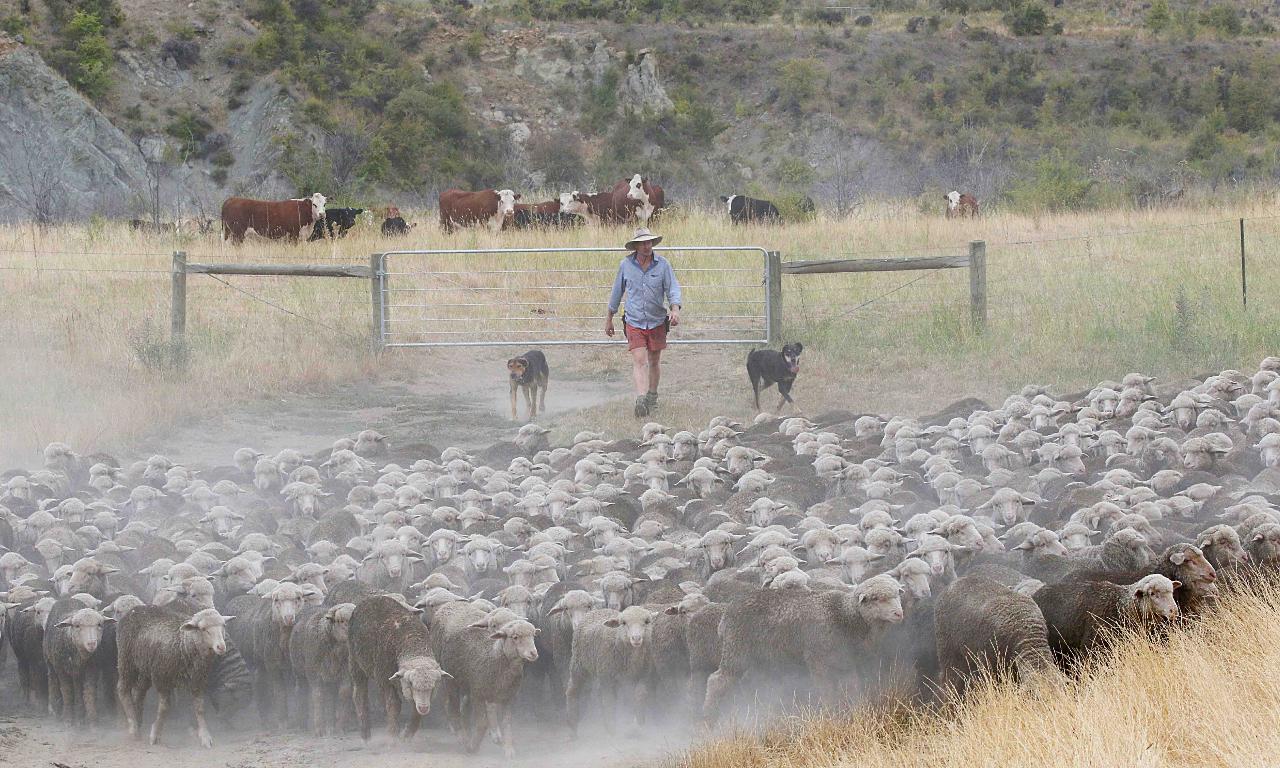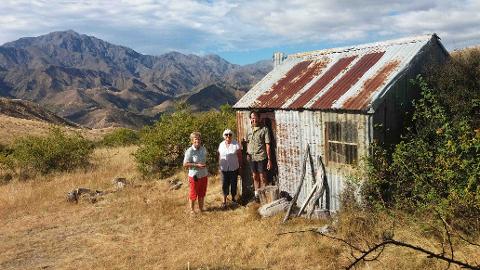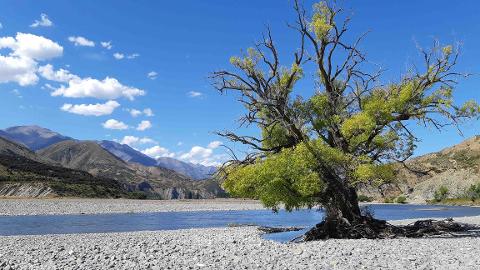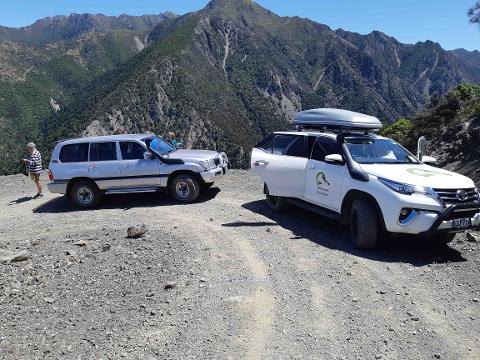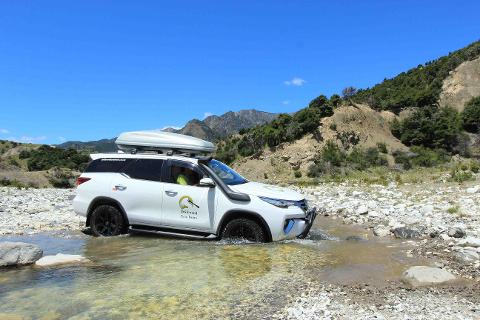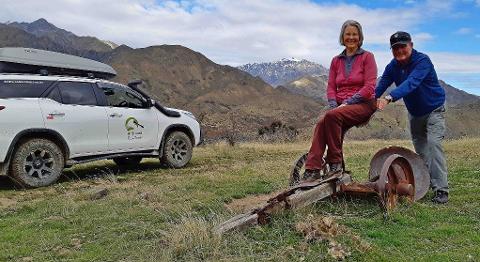 Duration: 4 Days (approx.)
Product code: MUZZLE
In collaboration with Fiona and Guy Redfern of Muzzle Station, we can offer you a rare opportunity to visit one of the most remote farms in New Zealand.
Muzzle station is not far from the seaside township of Kaikoura as the falcon flies, but to get there takes over 25 river crossings by 4 wheel drive vehicle, including the main confluence the Clarence River. There is also the 1,370 metre high, steep mountain range to drive over, with the hope of stunning views and alpine plants.
Fiona's parents Tina and Colin Nimmo brought part of Bluff Station which belonged to the Murray family and renamed it Muzzle Station in the early 1980s. They also leased part of the Clarence Reserve from the Department of Conservation.
Fiona and Guy now run the farm while raising and home schooling their two children. Colin and Tina now run the finishing farm on flats in nearby Kaikoura.
They run hereford cattle and merino sheep as well as producing their own special high country honey.
Because of their isolation both fly their private aeroplane for access to town on a regular basis, sometimes the rams even get a ride! A helicopter in the paddock near the homestead is used for mustering and getting around their extensive property. Mustering is also done on horse back.