Molesworth 4 Day Tour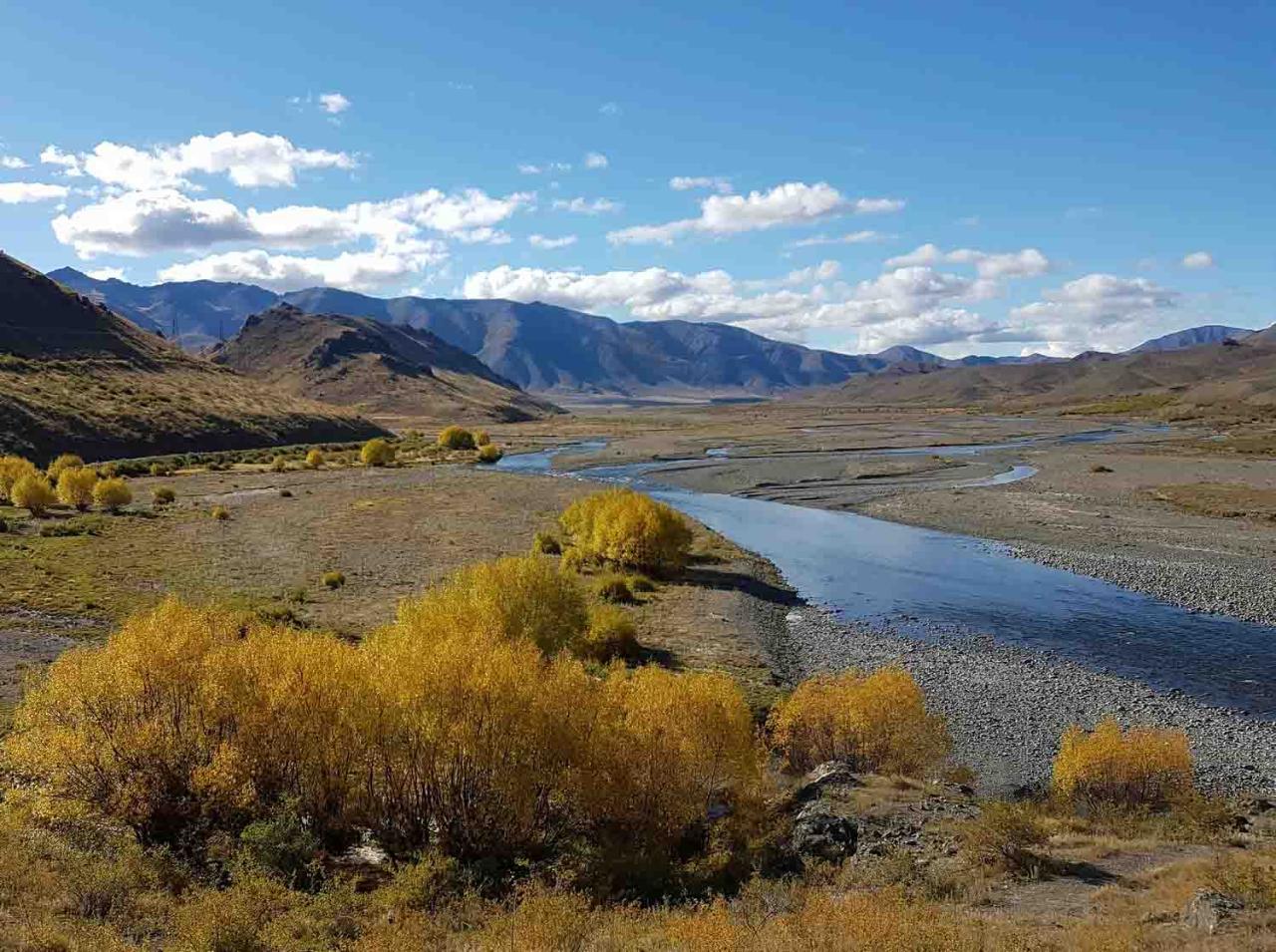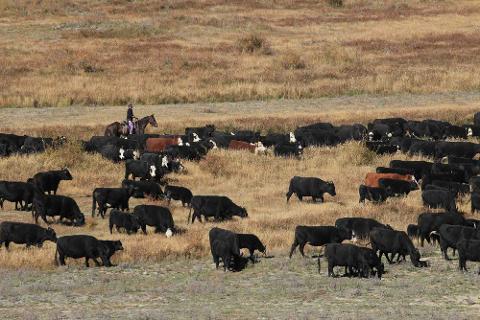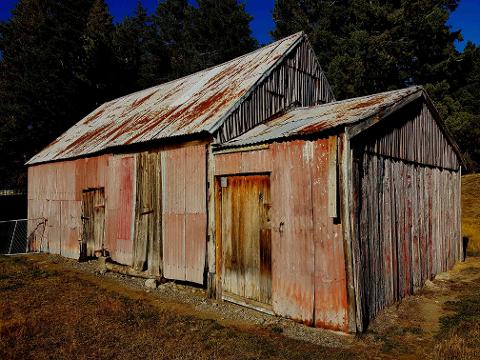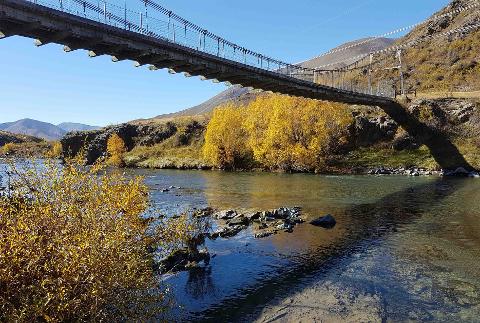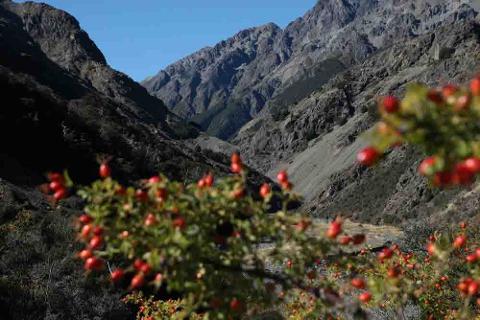 Duration: 4 Days (approx.)
Product code: MOLESWORTH
Experience the heart of rural New Zealand, and those who live there. Embrace warm hospitality, rich heritage and natural splendor as you explore high country and coastal farms and gardens at the top of New Zealand's South Island.
​Journey through vineyards into the Awatere Valley, South Marlborough. Enjoy a farm style lunch at a local farm homestead before carrying on to Muller Station owned by Mary and Steve Satterthwaite who will be your hosts for the evening. Your accommodation for the night is in their comfortable and newly renovated quarters, 'Top House' and your evening meal will be at their home.
​Next, venture west into the vast Molesworth Station, New Zealand's largest farm station, with plenty of landscapes and entertaining yarns along the way about the lives of the people who battled this challenging land. Overnighting in the alpine village of Hanmer Springs, where you get an opportunity to relax in the famous thermal hot pools.
​Leaving the high country behind, you'll be treated to a personal tour of Flaxmere Gardens, a Garden of International Significance, with its inspiring creator Penny Zino, followed by a picnic overlooking the warm hues of autumn. The afternoon takes you to a historic 23-stand woolshed before heading over the scenic route to Kaikōura, where you'll stay at Nikau Lodge and enjoy the warm hospitality of your hosts Mick and Karen. Mick, a chef and retired bobby will prepare your evening meal.
​Your adventure into the hearts and lives of rural New Zealand has one last stop at Waipapa for lunch with local farming couple, Derrick and Jane Millton, visiting the place were 'Little Moo' was rescued in the November 2016 earthquake before ending with the scenic journey back to Blenheim along the Pacific Coastline.
Covid 19 Health and Safety Update
Your safety on tour is our highest aim, we are frequently assessing our Covid 19 procedures and policies and working with the Tourism Industry Association and our peers to ensure we are making decision on the latest, factual information.
Social distancing and masks

Because our transport is private, social distancing is not required in the vehicle and masks can be worn or not as you feel comfortable.
You will need to bring your own supply of mask for your tour for when we visit our tour partners, who require that they be worn, for example restaurants. Our full list of Covid polices can be found here. https://www.driftwoodecotours.co.nz/before-your-tour