D'Urville Island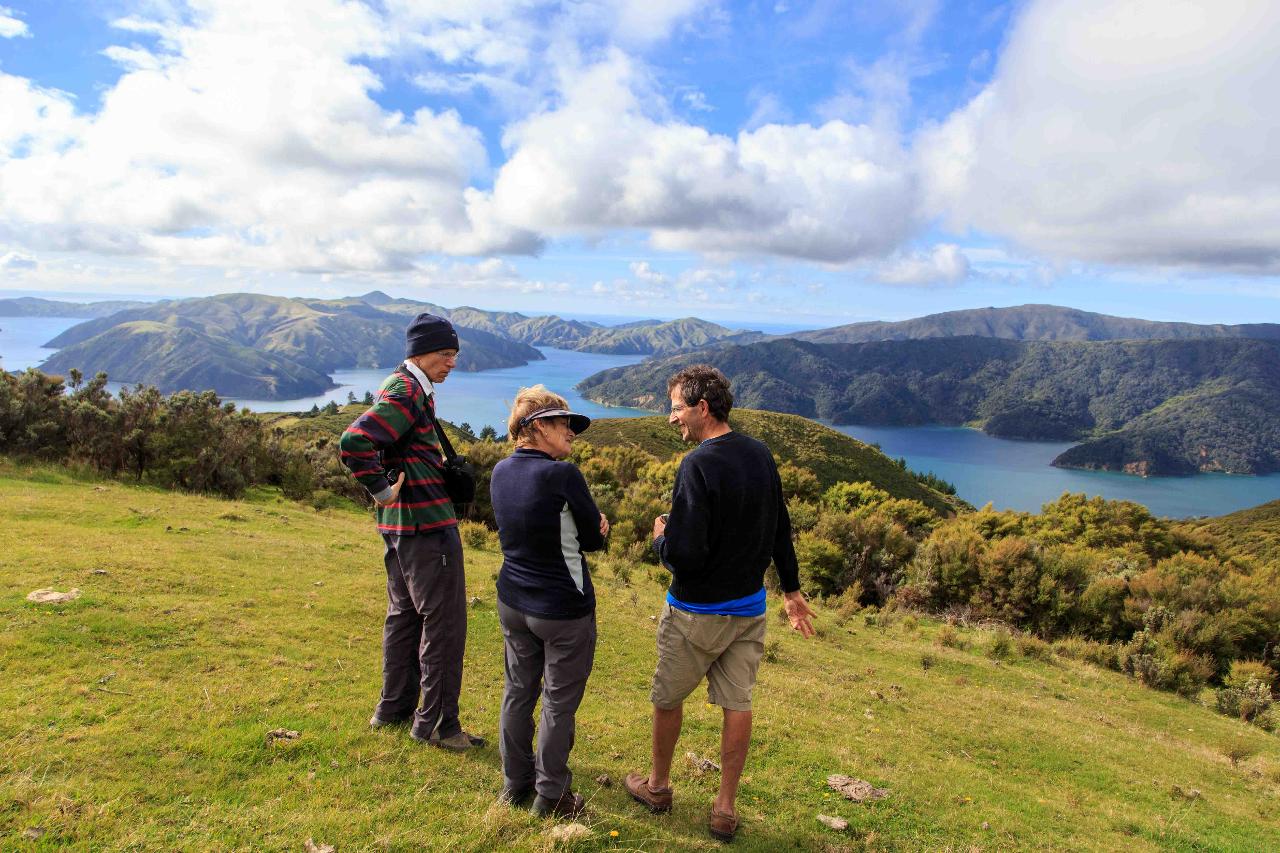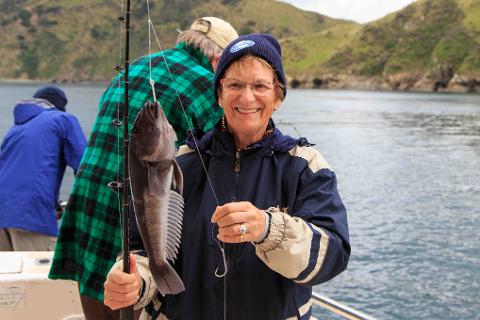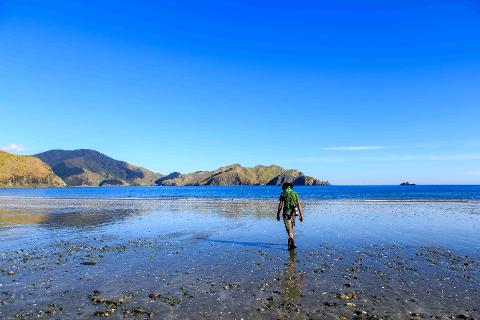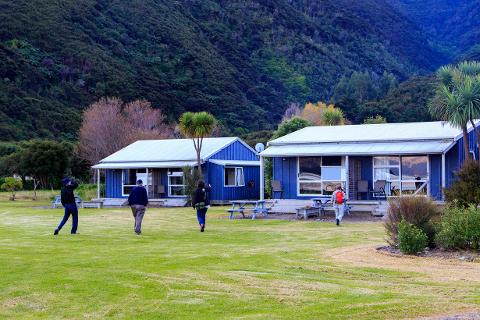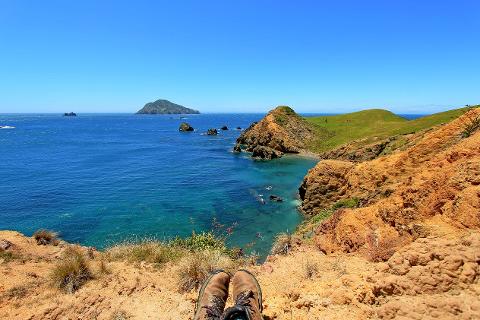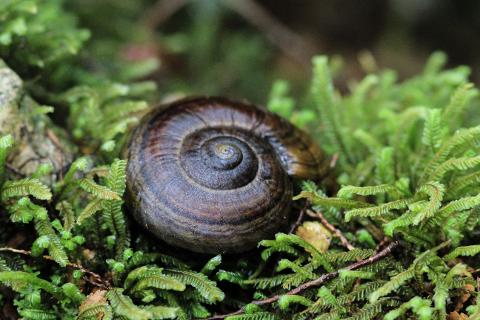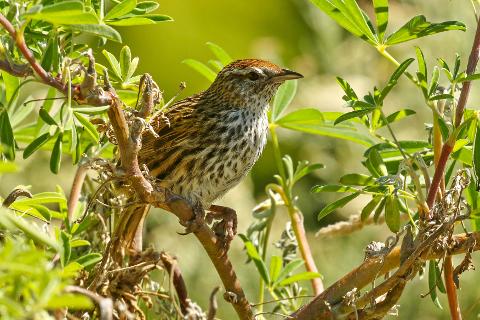 Duration: 5 Days (approx.)
Product code: D'URVILLE
On the first day will experience the thrill of being taken through the rapids of New Zealand's vertical waterfall, the French Pass with its whirl pools and rapids. The French Pass is a reef between the mainland and the island, at certain times of the day the tide can move up to 8 knots, creating a turbulent current of whirlpools and eddies.
The area is also well known for its great fishing, and you will have an opportunity to catch your dinner, which will be filleted and cooked for you at the resort by your host Craig.
Your day out on a large charter boat can include steaming through 'the hole in the rock' part of the remains of an ancient crater or get close to Stephen's Island where you will hear stories of the lighthouse keepers who lived there. Weather permitting you may see the wildlife at Rangitoto Ki Te Tonga's many off shore islands, some of which are under conservation protection for their unique wildlife, including Takapourewa (Stephen's Island) Kuru Pongi (Trio Islands) and the three beautiful Rangitoto Islands. The fourth generation local skipper will take you to where the weather is most sheltered.
It is an area full of history, some of which is beautifully conveyed in Gerald Hindmarsh's book 'Angelina', the tale of life of the Italian early settler Angelina Moleta and her close friend, a high born Maori woman call Wetekia Ruruku Elkington. You will also hear stories of ship wrecks, explorers, whalers, and early settlers. The area was once a busy place, as it was on the shipping route from Wellington to Nelson.
You will stay each night in the comfort of beach front cottages with stunning sea views toward French Pass. Your meals and packed lunches are all supplied by the resort, leaving you free to relax and soak up the island's atmosphere. The resort has no road access therefore water taxi rides are a daily experience, giving you a taste of what island life is like. Please note that the walking tracks at the resort are limited.
Covid 19 Health and Safety Update
Your safety on tour is our highest aim, we are frequently assessing our Covid 19 procedures and policies and working with the Tourism Industry Association and our peers to ensure we are making decision on the latest, factual information.
Social distancing and masks

Because our transport is private, social distancing is not required in the vehicle and masks can be worn or not as you feel comfortable.
You will need to bring your own supply of mask for your tour for when we visit our tour partners, who require that they be worn, for example restaurants. Our full list of covid polices can be found here. https://www.driftwoodecotours.co.nz/before-your-tour