Chatham Islands Nature Tour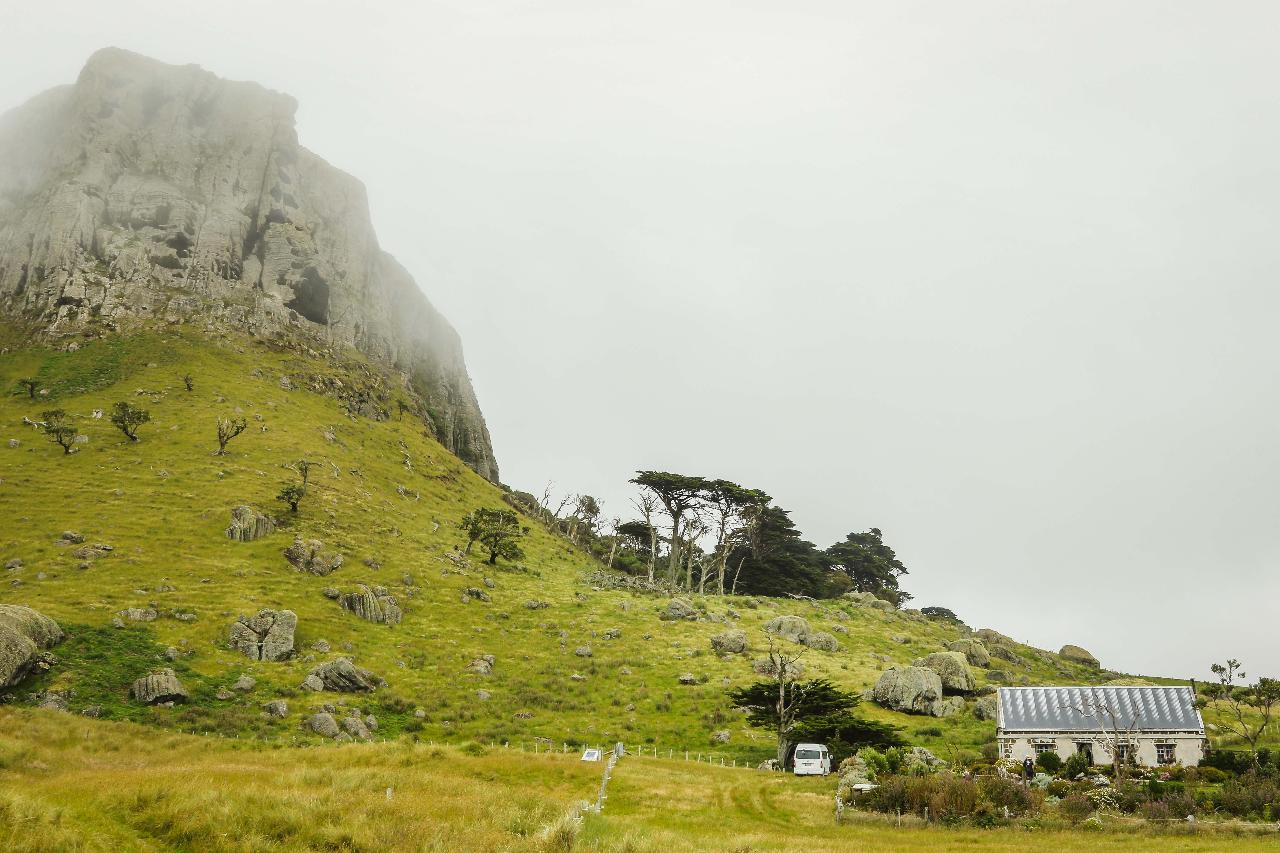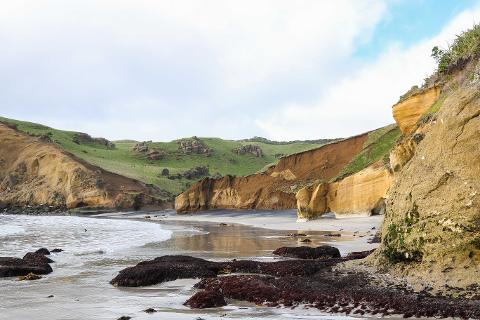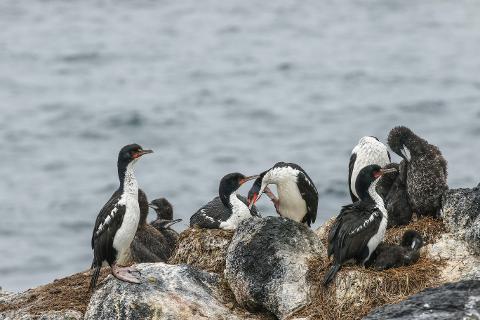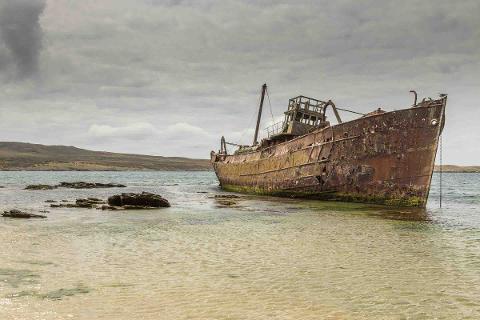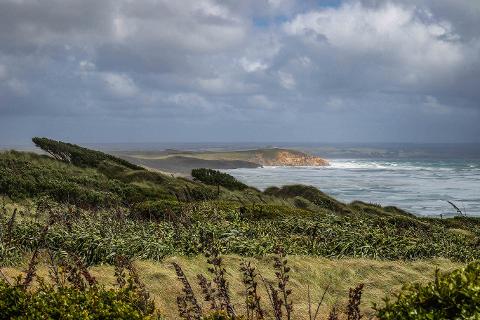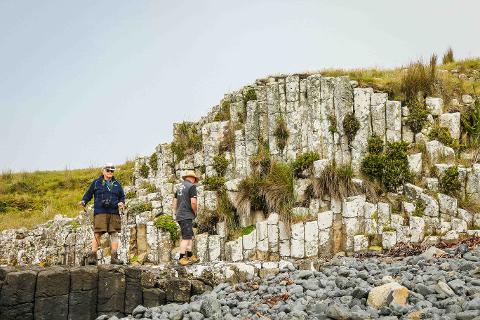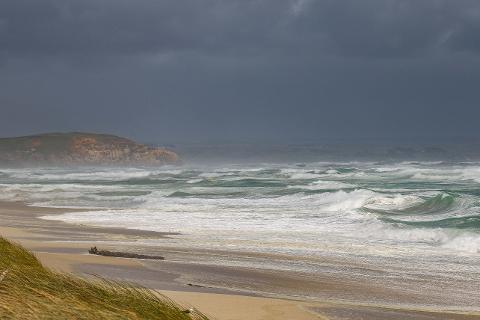 Duration: 8 Days (approx.)
Product code: CHATHAMS
Departure dates:

Departure from Wellington: Friday 14th October 2022
Return to Wellington: Friday 21st October 2022

Chatham Islands is a must do experience for all Kiwis. Situated about 800 km to the East of Christchurch, the Chatham Islands are New Zealand's most Easterly territory. An archipelago of 11 islands, of which only two (Pitt and Chatham) are inhabited and a total population of about 600 people.
Experience the warm welcome and share the unique lifestyle of the islanders. Learn about this isolated island's history with stories of the Moriori, Maori, whalers & sealers, missionaries, fishermen and farmers who have settled here.
The Chatham Islands has many rare species unique to the islands. These species include the parea (Chatham island pigeon), Chatham Island tui, threatened seabirds such as tāiko and the many threatened plant species such as nau/Cook's scurvy grass which are unique Chathams.
On tour we will learn about the projects being carried out by the community's Chatham Island Taiko Trust
For photographers the island has some of the most beautiful and rugged scenery in the World.
If weather permits you have the option of a charter boat eco tour with Owenga Charters to the offshore Islands of the Chathams and an opportunity to see some of the many pelagic seabirds for which the area is renown.
The Chatham Islands have an incredibly rich human and natural history. You will learn about the heritage of these beautiful islands directly from Chatham Islanders.